About Cornwall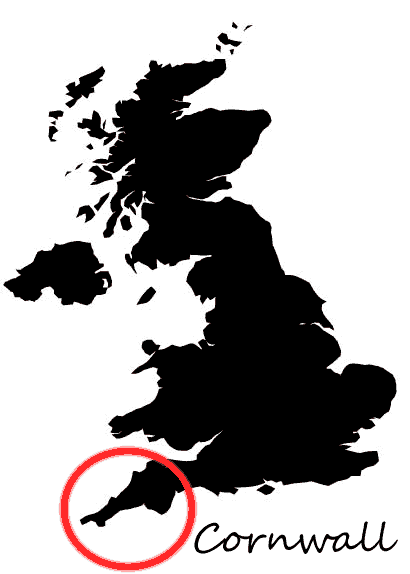 Cornwall is located in the south west of England. It lies to the west of the River Tamar. It is the southernmost and western most county in England. As such Cornwall enjoys some of the warmest weather in the UK.

Cornwall is a very popular holiday location for both domestic holidaymakers as well as international tourists. Cornwall shares a border with Devon.

Cornwall is approx. 1,375 square miles and over half a million people live there. Historically, Cornwall survived on a thriving tin and copper mining industry as well as many local fishing towns. Now, Cornwall's biggest industry is tourism.
So if you are looking to enjoy a cottage holiday in Cornwall we have over a thousand of quality cottages for your to compare.